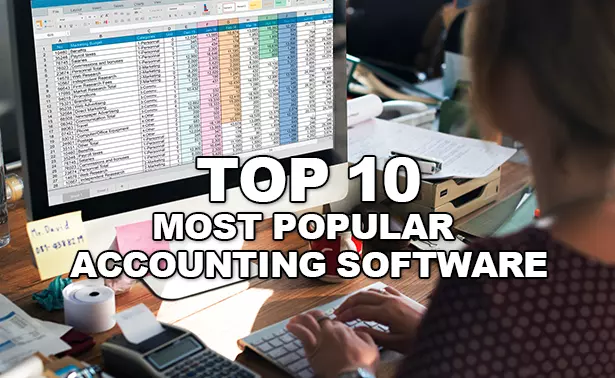 Accounting is crucial to any successful company, and the UK is no exception.
With an abundance of accounting program choices available on the market, companies are having an easier time managing their finances than ever before.
The top 10 most popular accounting software in the UK offer efficient solutions for companies of all sizes and levels of complexity.
At the top is Xero, which offers cloud accounting to help small companies with bookkeeping, tax reporting, and inventory tracking.
Next is QuickBooks Online, which has become one of the most reliable accounting tools for small companies seeking to automate data entry and financial reporting. With its secure online platform, Sage Business Cloud Accounting offers cost-effective packages that make it easy to manage your invoicing and cash flow anywhere in the world.